Meet Our Providers
AASC is a group of five physicians. Each physician is board certified in Allergy/Immunology, and either Internal Medicine or Pediatrics.
Stephen A. Imbeau,
M.D., FACP, FAAAAI
---
Joseph G. Moyer,
M.D., FACAAI
---
H. David Stone, Jr.,
M.D., FACP, FACAAI
---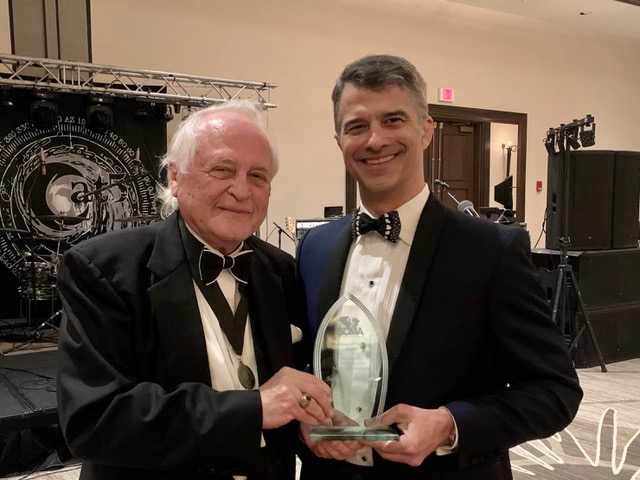 Dr. Stephen A. Imbeau, a respected physician in Florence, South Carolina, was honored with the South Carolina Medical Association's Physician of the Year Award for his dedication to medicine and service to his community.
He has served on various medical boards and committees, including the American Medical Association, and has been actively involved in philanthropic organizations. Dr. Imbeau, board certified in allergy and immunology, has been practicing medicine since 1980 and is recognized for his contributions to healthcare and his community​.
Explore our blog for valuable insights and information on allergies, asthma, and sinus conditions. Stay informed and empowered to take control of your health. 
---
Watch Dr. Moyer explain allergy immuno therapy, also known as allergy shots.
---
See What our Patients are Saying About Us
---
I have been under the care of Dr. Timothy Crouch for about 5 years for allergies and asthma. Never have I had a relationship with a Dr. and staff that was so personal and yet so professional. I have received excellent care for my health issues. Dr. Crouch and his staff are a part of my family now!

I have been a patient of Allergy, Asthma and Sinus Center under the care of Dr. Douglas for as long as I can remember (maybe close to 10 yrs). Dr. Douglas and his staff have always taken such wonderful care of my children and myself. Dr. Douglas is a wonderful doctor who cares about his patients. He has always taken the time to listen to all my concerns and try to help in any way that he can. Thanks to all AASC employees for doing an exceptional job each and every time!
---